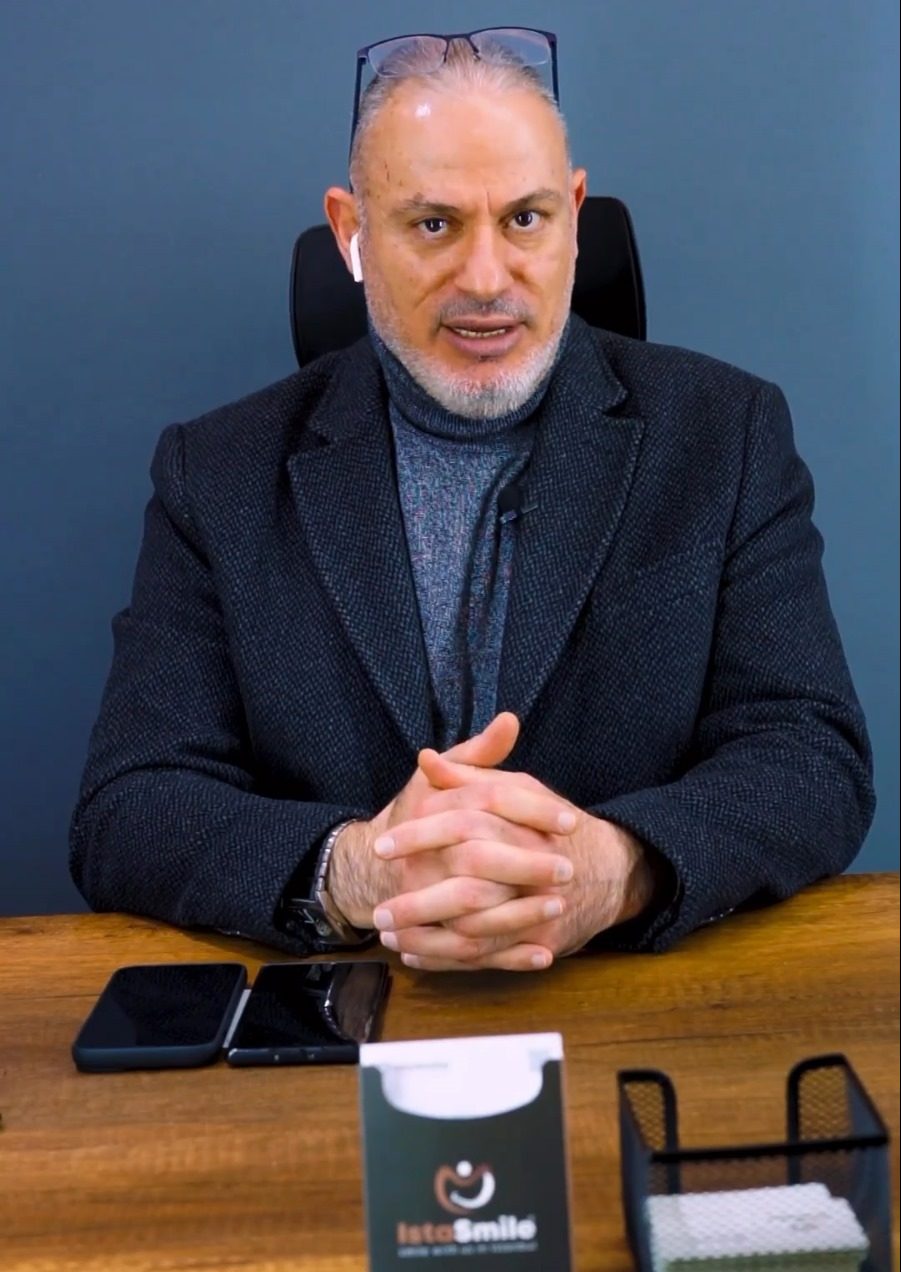 What we do
Let's Start Creating Your New Smile
Highly Professional Staff

Dental Implants
It is the replacement of your defected or missing tooth with an artificial tooth. Sometime, people use dentures and dental bridges to overcome the missing tooth issue
Orthodontics
Although orthodontic treatments are similar depending on the individual's tooth and skeletal structure and complaints, the treatment plan may be different for each case
Hollywood Smile
The general idea behind Hollywood Smile is to try to get rid of all the tooth defects as much as possible and come up with a satisfactory result from the harmonious white and attractive teeth
Teeth Whitening
Teeth whitening is a very popular treatment that aims to remove discolouration along with stains on the teeth and restore the shine of the past to the enamel
Portfolio
Case Study
We present to you some of the cases of our patients at Istanbul Smile Center, which were performed by Dr. Necip Adil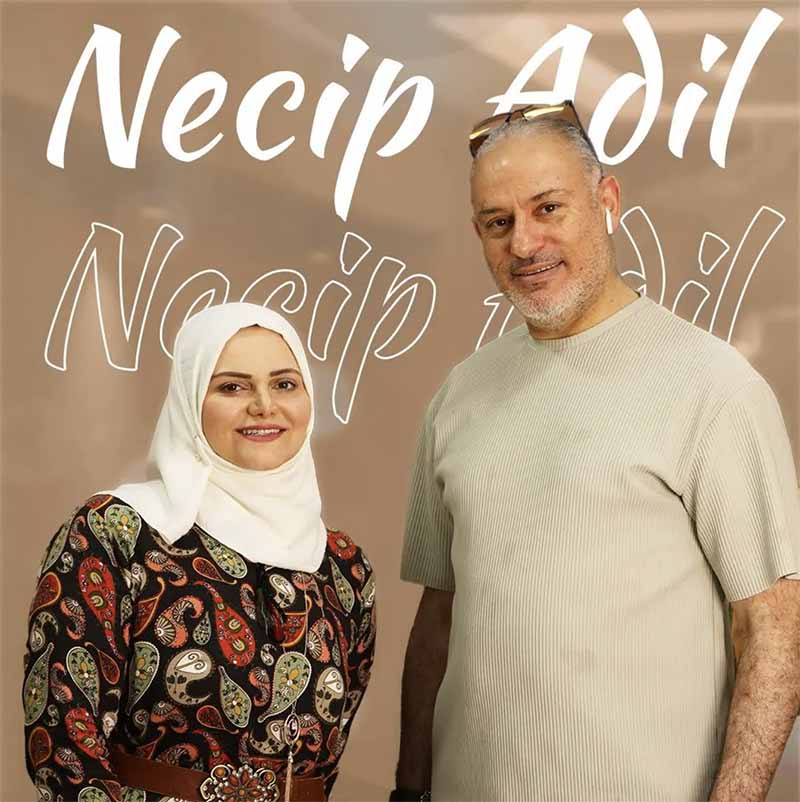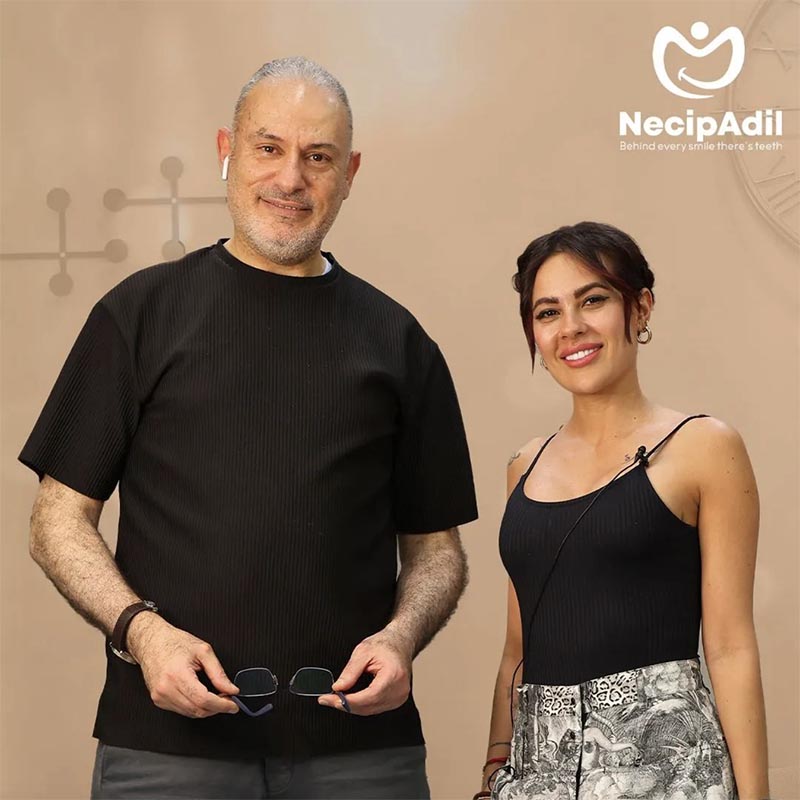 What we do
Istanbul Smile
Dental Implant Clinic Istanbul Smile, with its Global Health Service Approach, Provides Dental Treatment Services at International Quality Standards to All World Citizens in a Short Time with its Specialist Doctors
Digital Dentistry
We get the best results with 3D supported digital scanners.
Expert Academic Physicians
We work with expert academician physicians with more than 20 years of experience.
Panoramic X-Ray and Tomography
Panoramic x-rays and tomography are performed in our clinic.
Travel Planning
Let's Organize Your Accommodation and Let Your Team Meet You in Istanbul and Accompany You to Your Accommodation
Success Story
From Our Gallery
What makes us different?
Our difference is our perspective on dentistry; We change the lives of every person we touch and help them start a new, happier, and a more comfortable life.
This is our greatest accomplishment for us.
Latest News
Our Insights & Articles
Contact Us
Have Questions? Get in Touch!
Client Testimonials
What our clients say
A unique experience for the artist, Iyad Abu Al Shamat, at the Istanbul Smile Center, where Dr.Necip Adil drew a unique smile on the artist's face and gave him an amazing result that we are proud of.
It was a very special experience and amazing results.. I thank you for your efforts and I am very happy with the result that I got.
There is nothing more beautiful than starting your day with a beautiful smile that you see every morning in your mirror.. I thank Dr. Najeeb for this wonderful result that changed my life for the better