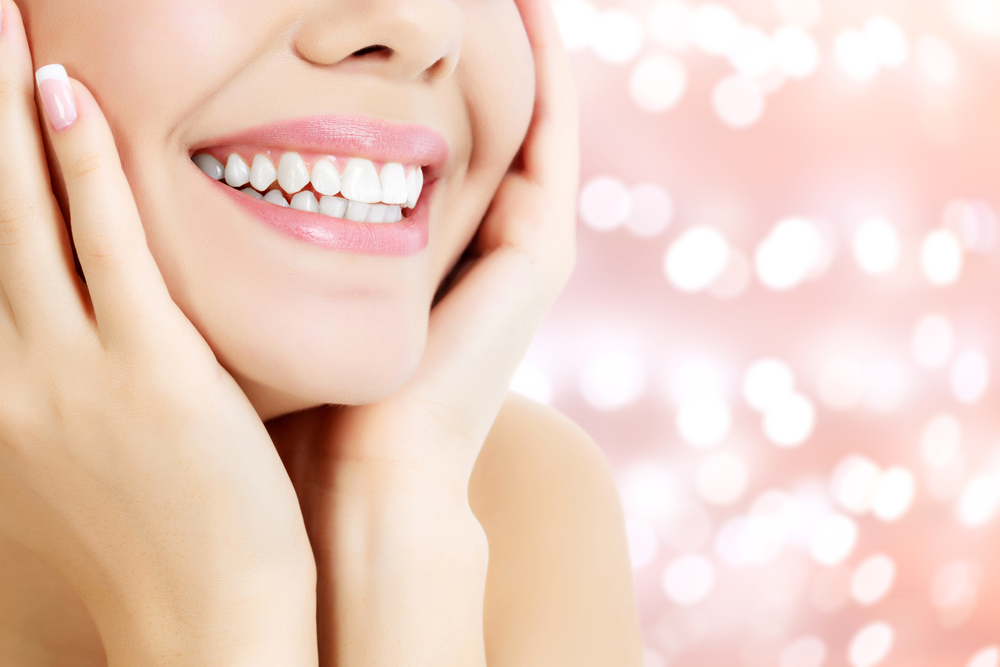 Hollywood Smile
The general idea behind Hollywood Smile is to try to get rid of all the tooth defects as much as possible and come up with a satisfactory result from the harmonious white and attractive teeth. Although medicine has proven that the natural and healthy color of the teeth is not as high as whitish as some believe, but tends to yellowish because of the relatively dark degree lining the heart of the teeth, but we are still attracted to the whiteness and consider it the best degrees of teeth at all.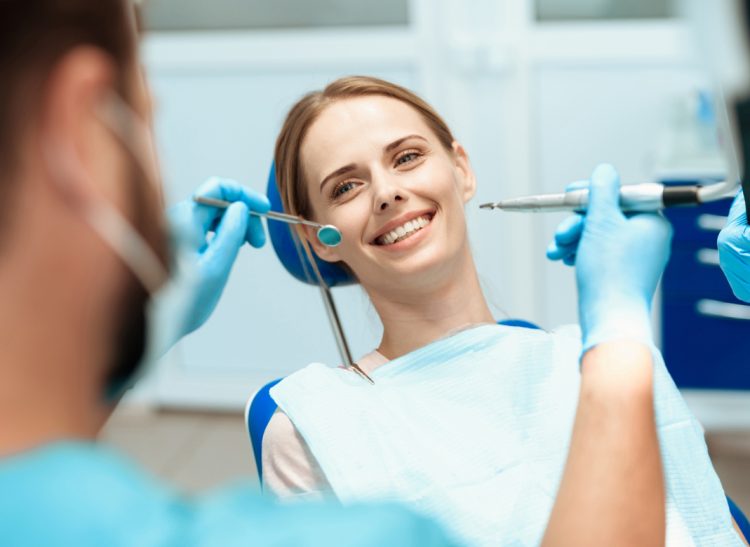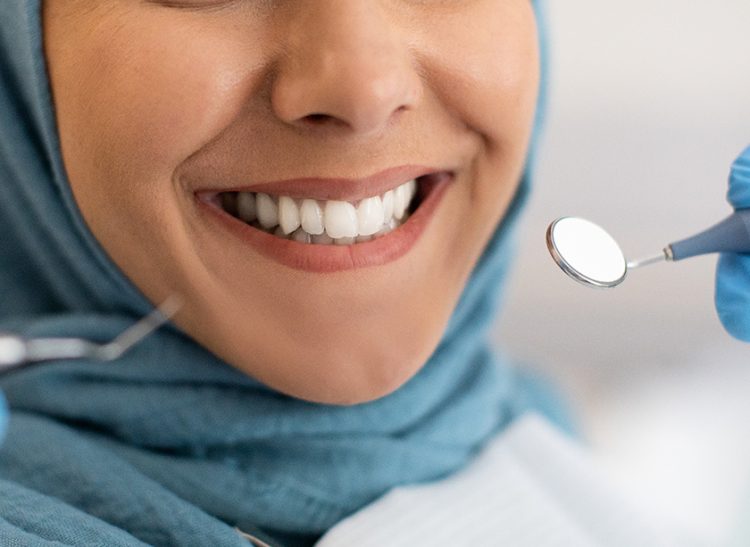 The term "Hollywood Smile" or "Smile Makeover" refers to a variety of cosmetic dental operations that may be used to improve the size, color, and form of your teeth so that they are the greatest possible fit for your mouth. Crowns or bridges, implants, gingivoplasty, and teeth whitening are among Hollywood smiles' most well-liked cosmetic procedures. In order to guarantee that the oral condition is as healthy as required for the smile makeover procedure and that there are no issues that need to be addressed before the procedure, supportive dental treatments, including root canal therapy, composite fillings, and tooth extraction, are also offered.
Correcting tooth color issues and improving the form are the main dental priorities in Hollywood. The color, size, and location of the patient's teeth can be altered using Hollywood smile veneers, crowns, or teeth whitening. To alter and align your gum margins to match your new smile, you may frequently need to have aesthetic gum surgery (such as gingivoplasty).
The Hollywood Smile in Turkey at Istanbul Smile goes beyond Lumineers veneers. In truth, using a variety of cosmetic dental treatments is necessary to achieve a perfect outcome. For instance, the Hollywood Grin will address not only the alignment, missing teeth, or even the gummy smile but also the color of the teeth through teeth whitening.